Click on item for more information!
Local Area Links
The Customized Home Search, offered by

Warren Nass

, is designed to provide you with a full service, anxiety-free real estate experience. Warren Nass will deliver a level of service unmatched in the real estate industry.
This system answers all of the questions and concerns buyers are challenged with when purchasing a home. Let Warren Nass show you how easy your real estate purchase can be.
Warren Nass understands the selling process and has a Customized Marketing System to assist you in differentiating your home from others in your marketplace. This marketing system will help alleviate any anxiety you may have about selling your home and guide you through the selling process. You will receive all the enhanced marketing support and customer convenience services available to you.
Warren Nass has the power to help you buy or sell your home. As part of the largest residential real estate sales organization in the world with more than 6,600 offices and 110,000 real estate professionals in more than 30 countries and territories, Warren Nass has the power to help you move across town, across the country or around the world.
CENTURY 21® ConnectionsSM offers convenient, cost-saving products and services that simplify your home buying experience. Offers include discounted storage facilities, free installation of security systems, and much more. Click on the blue CENTURY 21 Connections title above for more information.
Buyers can receive discounts on home warranties that can protect from unexpected expenses after the purchase of a new home. While Sellers are provided discounts on home warranties that assist in a quicker sale at a higher price.

Contact Warren Nass

for more information about the offers CENTURY 21® ConnectionsSM has available.
Thank you for visiting

Warren Nass

(714) 606-0329!
WARREN NASS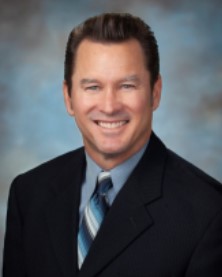 P: 714.606.0329