Contact Me
Warren Nass
CENTURY 21 Westworld Realty
15058 Rosecrans Avenue
La Mirada, CA 90638
Phone: 714.606.0329 ext.136
Email: Send Email

Please include your email address, phone number and mailing address to receive special updates and offers. Thank you.




The CENTURY 21® Customized Home Search System for Buyer Representation is designed to provide you with a full service, anxiety-free real estate experience. Warren Nass will deliver a level of service unmatched in the real estate industry.




Warren Nass understands the selling process and has designed a CENTURY 21® Customized Home Marketing System to assist you in differentiating your home from others in your marketplace. This marketing system will help alleviate any anxiety you may have about selling your home and guide you through the selling process.




Warren Nass has the power to help you buy or sell your home. As part of one of the largest residential real estate sales organization in the world with more than 6,300 offices and 110,000 real estate professionals in more than 25 countries and territories. That means, Warren Nass has the power to help you move across town, across the country or around the world.
WARREN NASS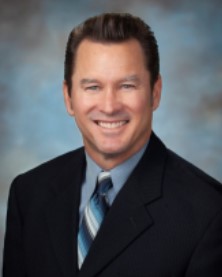 P: 714.606.0329