About Warren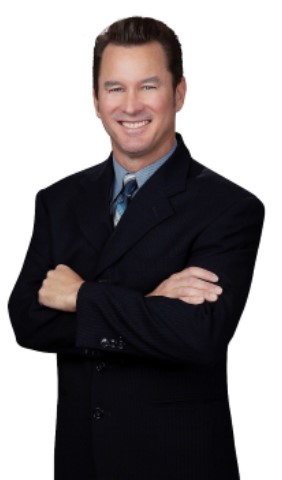 WARREN NASS
Century 21 Westworld Realty
15058 Rosecrans Avenue . La Mirada . CA . 90638
714.606.0329 714.523.7151.Ext.136
Email . warrennass@gmail.com Fax 714.690.9388
Knowledge . Integrity . Experience
Serving Southern California - La Mirada, Whittier, Brea, La Habra, La Habra Heights, Buena Park, Norwalk, Fullerton, Yorba Linda, Placentia, Corona, Huntington Beach, Santa Fe Springs, Cerritos, Cypress, Anaheim, Tustin, Westminster, San Clemente, Newport Beach, Orange and surrounding areas. Not to mention, Los Angeles, Orange, Riverside and San Bernadino counties.
View Listings Call Warren Nass e-mail Warrennass@gmail.com
(714) 606-0329
I am a full service Realtor selling properties with Century 21 Westworld Realty since 1992. Thinking about selling your home, condo, investment, townhome, land, units, commercial property or mobile home, I can help. Let me get Top Dollar for your home! People tend to think I only sell homes in La Mirada, but I go as far as San Diego, Santa Monica, Big Bear, Temecula and Pasadena to name a few cities.
Experience and Marketing does make a difference!
Quality Service Award Winner, Diamond Award Winner, *Eight Time CENTURION® Award Winner, Honor Society Member & Masters Award Winner; Century 21 Westworld Salesperson of the year 2001!

Within the Top 1% of all CENTURY 21® Agents!

Over 30 years of Real Estate Experience - 28 years as a Realtor® with Century 21 Westworld and 3 years as a Loan Officer with Mission Valley Mortgage

Licensed experienced Realtor with Century 21 Westworld since 1992!

Full Time Agent, Full Time Commitment!

SOLD over $385 million worth of Southern California Real Estate!

Member of the National Association of Realtors®, California Association of Realtors®, the Pacific West Association of Realtors®, Century 21 Honor Society Member and Member of Southern California Multiple Listing Service

Grew up and live in La Mirada! La Mirada resident since 1968! Work in the only La Mirada Century 21 Office! I know the area!

Certified Short Sale & Properties in Foreclosure Specialist (CSSPIF)
Ask about my Cash for your Home program!

Warren Nass BRE License # 01130292 Century 21 Westworld Realty BRE License # 00528855

"Like" Century 21 Westworld - Warren Nass on Facebook Please give me a great review on Yelp and Zillow!


General Information
I have worked with Gardenhill Elementary School to raise money for the School and the American Heart Association. My parents, Paul and Susie Nass, brought us to La Mirada in 1971. I grew up near Kling Center and have a younger brother named Mark and sister-in-law Suzy. I currently live and own a home in La Mirada. My wife, Cathy Lee, and I were married on August 15th 2004. I am a proud stepfather of three grown children and grandfather to eleven wonderful children. I still seem to spend most of my time at work and on the computer.
My office is located behind Wells Fargo Bank in the Albertsons Shopping Center near the award winning La Mirada Theater for the Performing Arts at 15058 Rosecrans Avenue, La Mirada, CA 90638. We are the only La Mirada Century 21 office.
When Selling your Home or property, you can expect the following:
Prepare a Comparative Market Analysis (CMA) to establish a fair market value of your property

Assist you in the staging of your home for sale. It must look like a model home to sell for the highest possible price

It is your equity! I provide you with all of the information to price your property and you make the decision. I will do my best to negotiate the highest possible price in the quickest time possible!

Hire a professional HDR Photographer to shoot the property, possible drone shots and video and provide at least 35 photos and virtual tour

I will input you listing on the local Multiple Listing Service (CRMLS) with as many color photos as possible

I will advertise your home in the Homes & Land magazine, the Multiple Listing Service and the Internet on over 1150 different sites including Realtor.com, C21Westworld.com, warrennass.com and warren4realestate.com

I will provide you with a full color photo flyer with description and distribute at least 250 postcards or fliers to potential buyers

I will do as many open houses as necessary to sell the home

I will have our Realtor Caravan come through your property

I will input your home on Facebook.com, YouTube.com, Realtor.com, Zillow.com, Trulia.com, Redfin.com and LinkedIn.com

I specialize in selling homes, condominiums, townhouses, units and land

I will guarantee my work in writing with my Sellers Service Pledge!

I will keep you informed throughout the transaction

Notify you of all the necessary things that have to be done to your home prior to the close of escrow. For instance, strapping of your water heater to code and necessary smoke detectors

I personally will assist you in all aspects of the transaction and your move including, but not limited to, all of the inspections, contracts, disclosures, escrow instructions and repairs
When buying a house or property, you can expect the following:
Show you the homes and properties that fit your needs and wants

Automatically update via email you with properties that fit your needs from the MLS

Help you with the information needed to find a lender and loan that fits needs

Provide you with information on the areas that our are interested in (ex. taxes, schools)

As a Buyer, you should always check with the local police for recent activity in the area that you want to purchase, as well as Megan's Law information (See "Links and Affiliates" for Megan's Law information)

Prepare you with a Market Evaluation report on the house in which you wish to purchase and negotiate you into the your new home!

Once contracted, I will assist you in all of the disclosures, escrow and all of the inspections until it comes time to hand you the keys
Top 10 Reasons to Choose Me as Your Real Estate Agent
I have the expertise needed to successfully buy and/or sell homes in the local market.

I know the neighborhoods, schools, market conditions, zoning regulations and local economy.

I'll do the leg work, keeping you up-to-date with new listings and conditions as they impact the market.

I am a full-time real estate agent - anything less and you'd be short changed.

I'll use our connections throughout the mortgage industry to get you the best deals possible.

You'll be my only client in the real estate transaction.

I'll guide you through the complexities of buying and/or selling a house, eliminating hassles and stress.

As a standard business practice I preview homes as they become available, keeping you apprised of market conditions as they evolve.

I won't waste your time - when an offer is made, I'll require acceptance or a counter offer within 24 to 48 hours.

You'll have the advantage of personal, one-on-one attention, as well as my dynamic web and e-mail resources.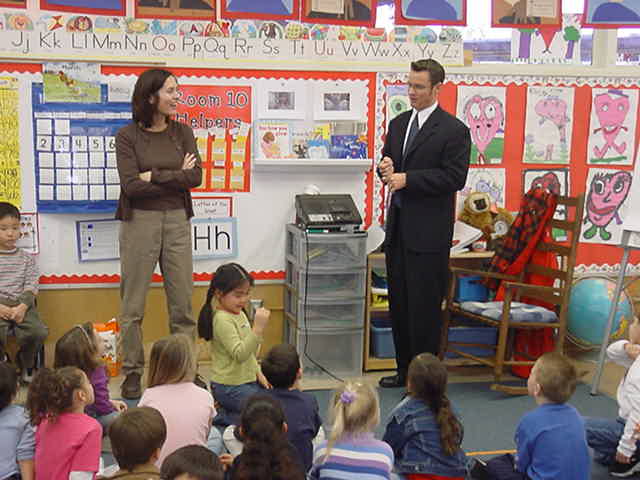 Principal for a day at Gardenhill Elementary School. I have worked with the kids to raise money for the school and at the "Jump Rope for Heart Event" for the American Heart Association.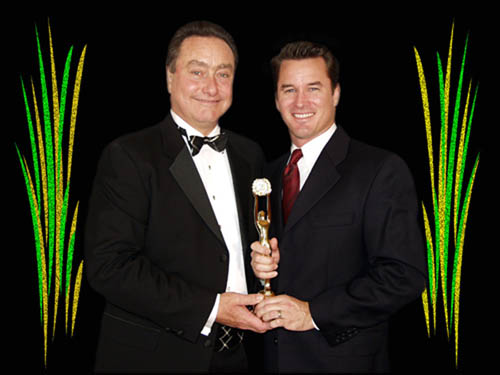 Eight time Centurion Award winner and was inducted into the Centurion Honor Society. Ranked within the Top 1% of all Century 21 Realtors. Pictured here with Thomas Kunz, the President of the Century 21 Corporation, at our Convention in Orlando, Florida in 2014.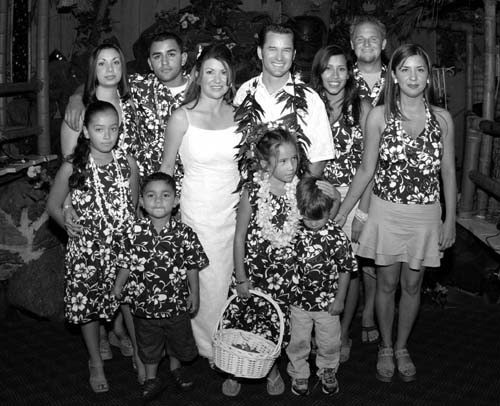 I was married on August 15, 2004, and I am now the the father of three and grandfather of eleven! Pictured above on top left, Katrina and Rico Sanchez, Cathy Lee and Warren Nass, above on the top right, Jillian and Tom Haas have 3 sons named Lazlo, Davin and Colton, pictured below. Jillian just got her real estate license and is working at Century 21 Westworld with us. Mandy San Paolo bottom left, Larissa and Daniel Sanchez, Kiera and Kaden Hecker, then Lyvia Amor San Paolo born December 26, 2005 pictured below, Marcus Sanchez, Averie Reign (pictured below) & Aspen Brielie Toledo and Ellie Rose Haas are not pictured.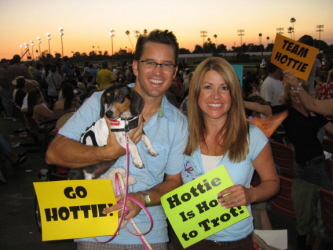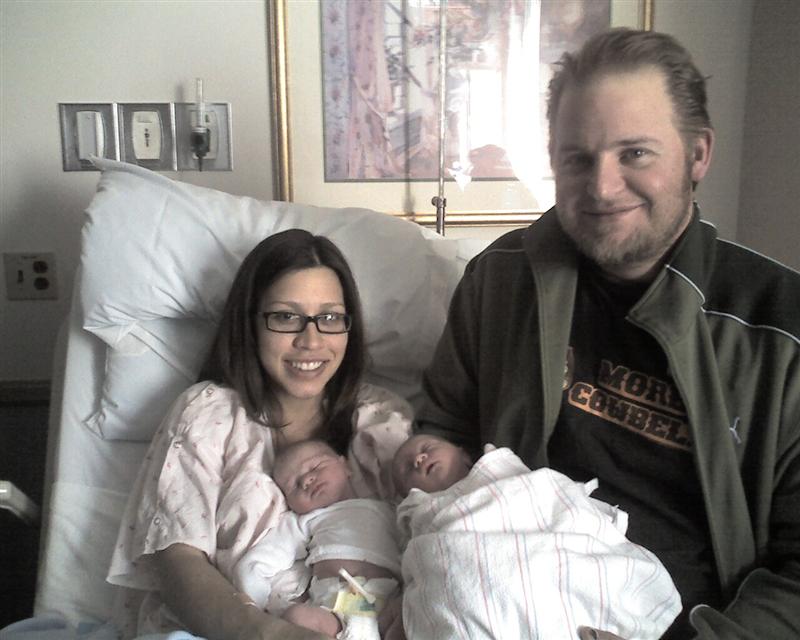 Hottie Nass, our dachshund, pictured, has been a member of the family since November 2004. She has raced at the Los Alamitos racetrack at the Wiener Nationals and at Old World in Huntington Beach.
Click on Hottie for more pictures and information!
I enjoy surfing with my friends, brother and son in law, Tom, and lately hiking and jogging with my family. We have all started our own bucket lists. We are slowly chipping away at them. Lazlo and Lyvia pictured below. Davin and Colton Haas in swing.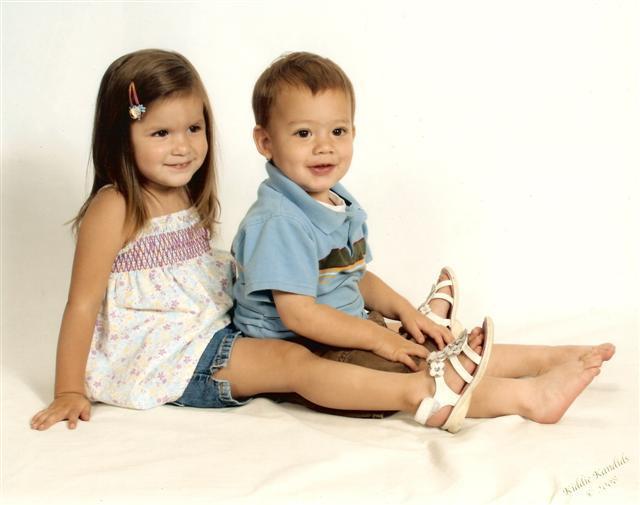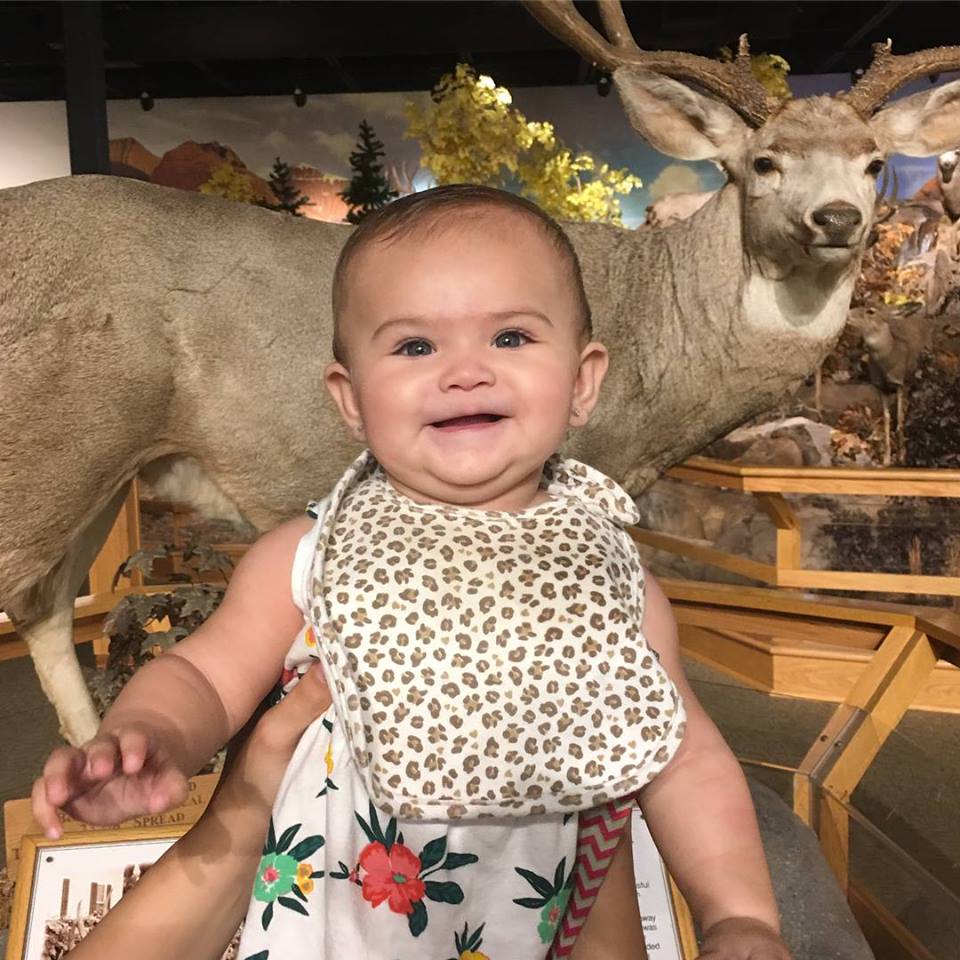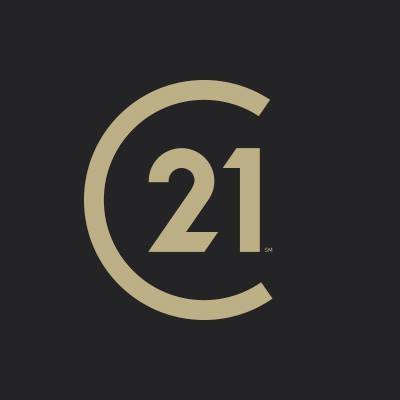 Century 21 Westworld . 15058 Rosecrans Avenue . La Mirada . CA . 90638
¡No hablo Español, sino que puedo todavía vender su hogar!
Ich spreche nicht Deutsches, aber ich kann Ihr Haus noch verkaufen!
*CENTURION Honor Society
This award recognizes those individuals who have achieved CENTURION level for a minimum of 5 out of 7 years in the CENTURY 21 System. Any individual who has achieved CENTURION level for 5 years, including the current year, is eligible to participate in the program.
There are no criteria requirements to maintain eligibility for program lifetime membership. CENTURION Honor Society will only be awarded for a minimum of 5 years of CENTURION production in one category - it cannot be a combination of producer and team.
System Recognition (awarded one time only)
CENTURION Honor Society Plaque

Lapel Pin

Portfolio
CENTURION ® Award
To achieve CENTURION status, is to earn one of the most prestigious awards presented to CENTURY 21 real estate professionals. Only a small number of producers in the CENTURY 21 System ever reach this elevated status.
Criteria
The CENTURION Producer award recognizes those top producers within the CENTURY 21 System. The award has been modified to reflect the change in business practices in the real estate industry, with owners and managers qualifying with sales associates in both the individual and team categories. The choice that the producing owner, manager, or agent makes concerning this business practice determines whether he or she is considered an individual or team member.
Definition
An Individual Producer is anyone working independently or with only clerical assistance not related to the solicitation of listings and sales. Clerical assistance includes administrative or secretarial support, such as filing, typing, computer work, mailings, and answering phones. Individual Producers may not report commission income generated by, or with the assistance of, any other person.
Examples
Salesperson reporting only personally generated commission

Salesperson with secretary doing only clerical work

Salesperson receiving commissions for agreeing to temporarily cover an individual on sick or vacation

leave with approval by broker
System Recognition
Trophy band to signify achievement level

CENTURION lapel pin

Congratulatory portfolio

Recognition on stage at Convention

Promotion on business cards, letterhead and advertising
Call Warren for a personal consultation today! (714) 606-0329
Warren Nass for La Mirada Real Estate!
Warren Nass for Whitter Real Estate!
Je ne parle pas Français, mais je peux encore vendre votre maison!
WARREN NASS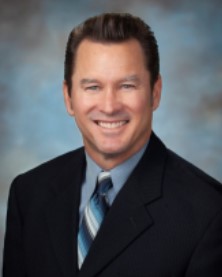 P: 714.606.0329