For The Individual
Warren Nass offers you and your family real estate assistance in marketing your current property as well as helping you settle in your new location as conveniently and quickly as possible. As part of the #1 national consumer brand in real estate Warren Nass has the resources to demonstrate why.
Ask Warren Nass about...
a detailed market analysis of your current home

the CENTURY 21® Seller's Service Pledge

Rental assistance (available in selected markets)

CENTURY 21® House & Home magazine

neighborhood information through CENTURY 21® Communities® on America Online®

Newcomer information to help you select the community and home of your choice.
For The Corporation
Warren Nass can assist your employees in determining the value of their current home in order for them to...
determine the amount of equity in their current home so that they can make educated decisions regarding real estate purchases in the destination location.

use the marketing power of the CENTURY 21® System and the #1 national consumer brand name in real estate to sell their current home.

feel secure with our services by providing them with the CENTURY 21® Seller's Service Pledge, which outlines the terms of our commitment to them.

have access to the world's largest referral network with more than 6,000 offices worldwide to effectively reach potential buyers.
Warren Nass can assist employees with purchasing a new home. Your employees will...
work with sales associates specially-trained to handle relocation needs through the VIP® and INRELCO Referral Networks.

be offered tours of the area and newcomer information to help acquaint them with the new location and get them settled quickly.

have the benefit of state-of-the-art technology to save time and effort in finding the right relocation area.

Home Sales Assistance

Advanced Marketing

Buyer Value Option

Policy Development

"Group Move" Assistance

Temporary Housing

Shipment of Household Goods

Rental Assistance (where applicable)

Preferred Alliance Discounts

International Relocation Programs
WARREN NASS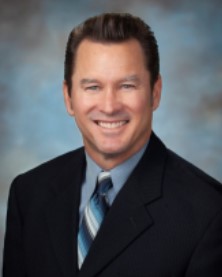 P: 714.606.0329